Event Management Consultancy
Do you have a vision with no detail? A goal with no discernible path? With over 20 years experience creating, designing, planning & executing important corporate events, we can help you to turn your event vision into a successful reality. If you know the end goal, but don't yet know how to reach it and best communicate this to your audience, we can help you tease out important details that will decide the direction, format and theme of your event.
We understand that times have changed, so we can meet in person, do a phone call or a video chat, whichever suits you best. Consultations are approximately one and a half hours long, but can be extended or recurring as needed.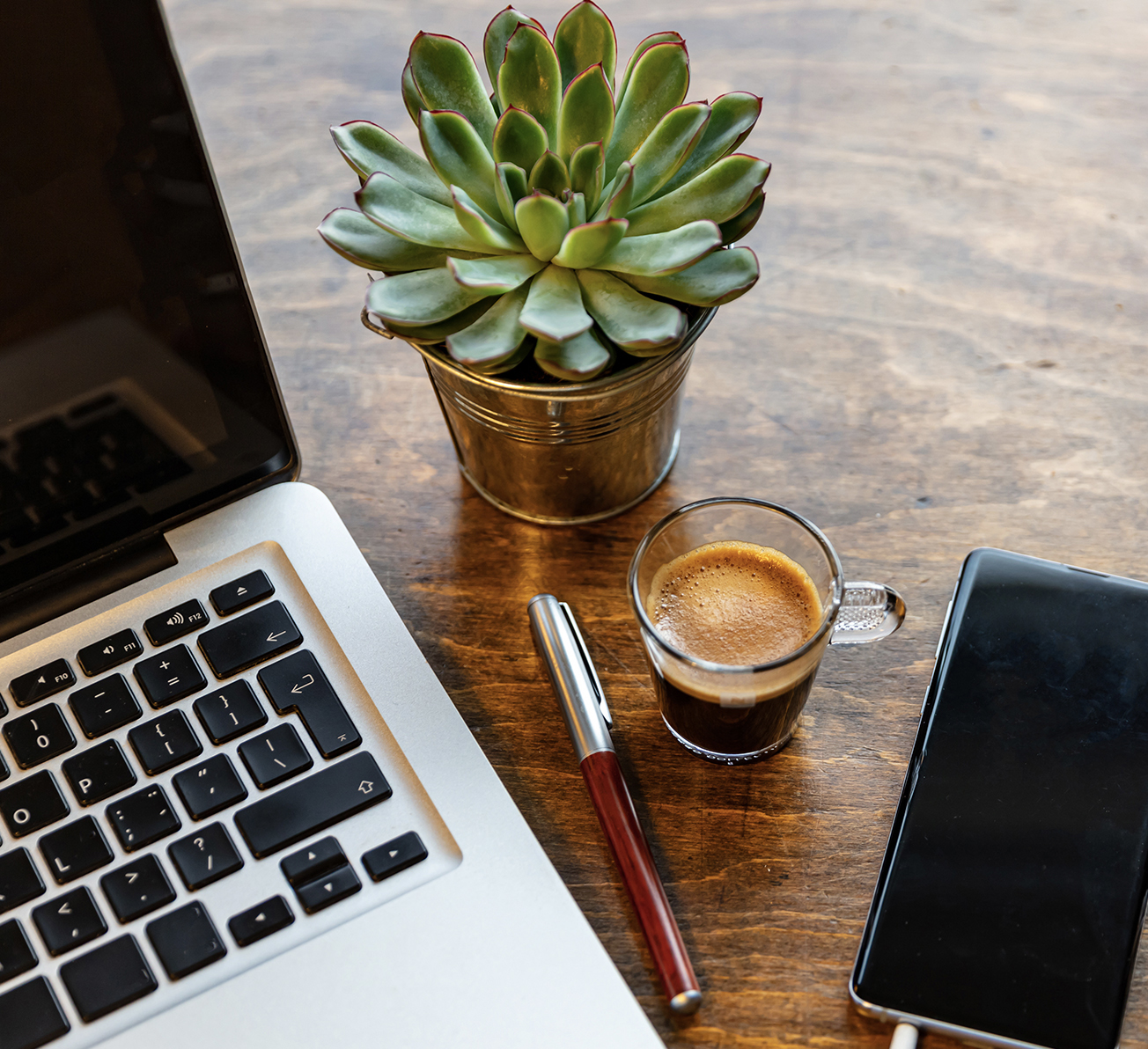 In advance of your consultation, we will send you a pre-consultation form to fill out – this will help us to hit the ground running and utilise all of the valuable time we have to focus on the creation and design of your important event.
Here are just some of the event types that we can consult on:
Industry Conferences
Topic Driven Events / Speaker Driven Events
Thought Leadership Events
Product Launches / Company Launches
Customer Appreciation Events
Award Ceremonies
Networking Events
Fundraising Events