As the Covid19 restrictions ease over the next few months, now is the time to start getting your dates in the diary, planning your important event for end of this year/early next year. We will help you find the right venue, ensure you have the right information and safety guidelines for your guests and work with the venue and suppliers to ensure a safe and enjoyable experience for all.
Your key event can be a big investment and it's important to get a substantial return on investment. We will professionalise and maximise your event, so that you can enhance your company's reputation while getting the absolute best value for money from venues and suppliers.
We will save you time and money by working directly with the suppliers, speakers, sponsors and venues to ensure that your guests feel safe and yet still have a meaningful event experience. We can also help you to source & negotiate prices on the right equipment, signage and necessary items for your post-Covid live event.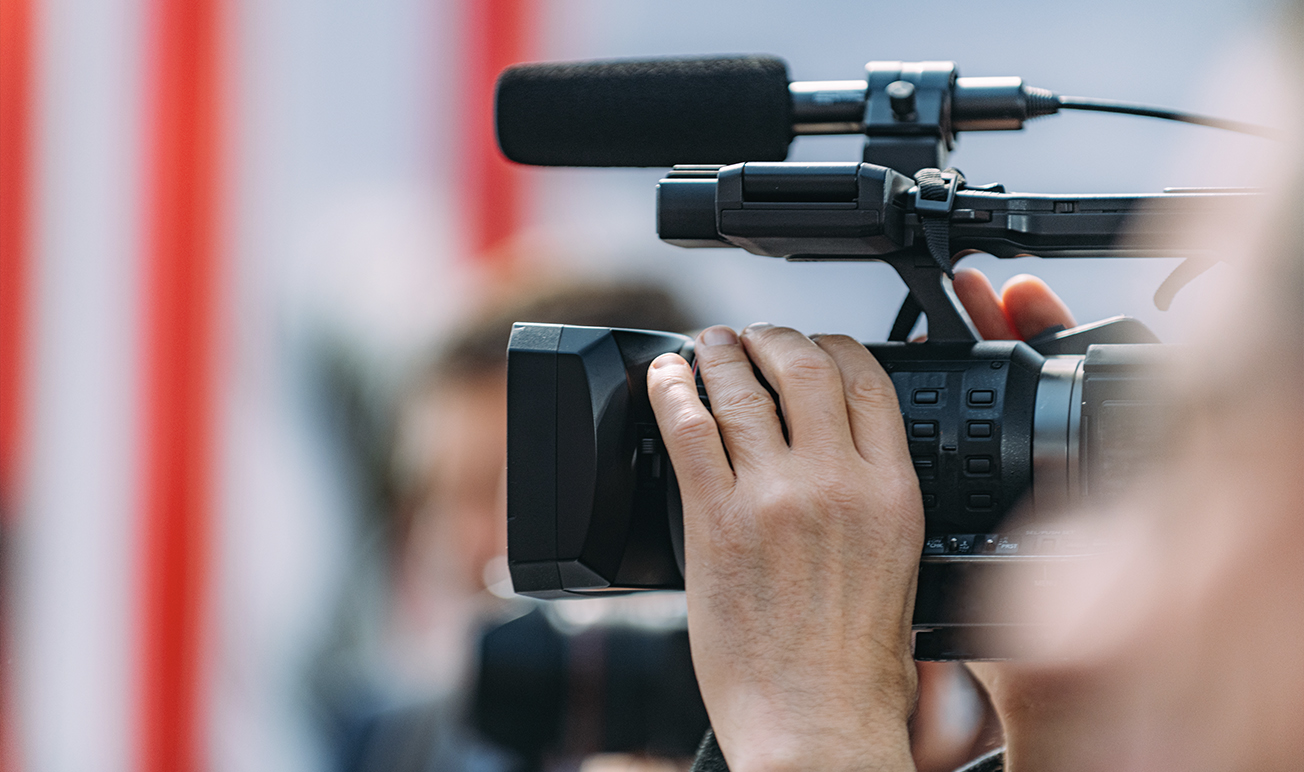 These are some of the things we can help you to manage during your Event Planning process:
Idea Generation / Event Concept
Event Planning / Project Management
Liaison and Negotiation with Venues & Suppliers
Sponsor Procurement / Liaison / Relationship Management
Speaker Briefing / Liaison
Venue Management / Walkthroughs
On-site Rehearsals / Sound Check / Tech Check
Time Management / Running Order
Team Management / Co-Ordination
Budget Management
You can also talk to us about organising a hybrid event, that will give you a mix of attendees live at the event, whilst also streaming out to a larger audience online.