Virtual Events can be impactful, engaging and can give you a much larger reach when done professionally. As the world has changed over the Covid-19 crisis, we have seen an upsurge in virtual events and, in turn, some fantastic strides in the software solutions you can use on which to host your event.
Virtual Events are a great way to expand your audience reach, so it's important to ensure that you really think about how your event will change once you start to build it online. Virtual events don't run the same way as "traditional" events and therefore need to be thought out in a different way.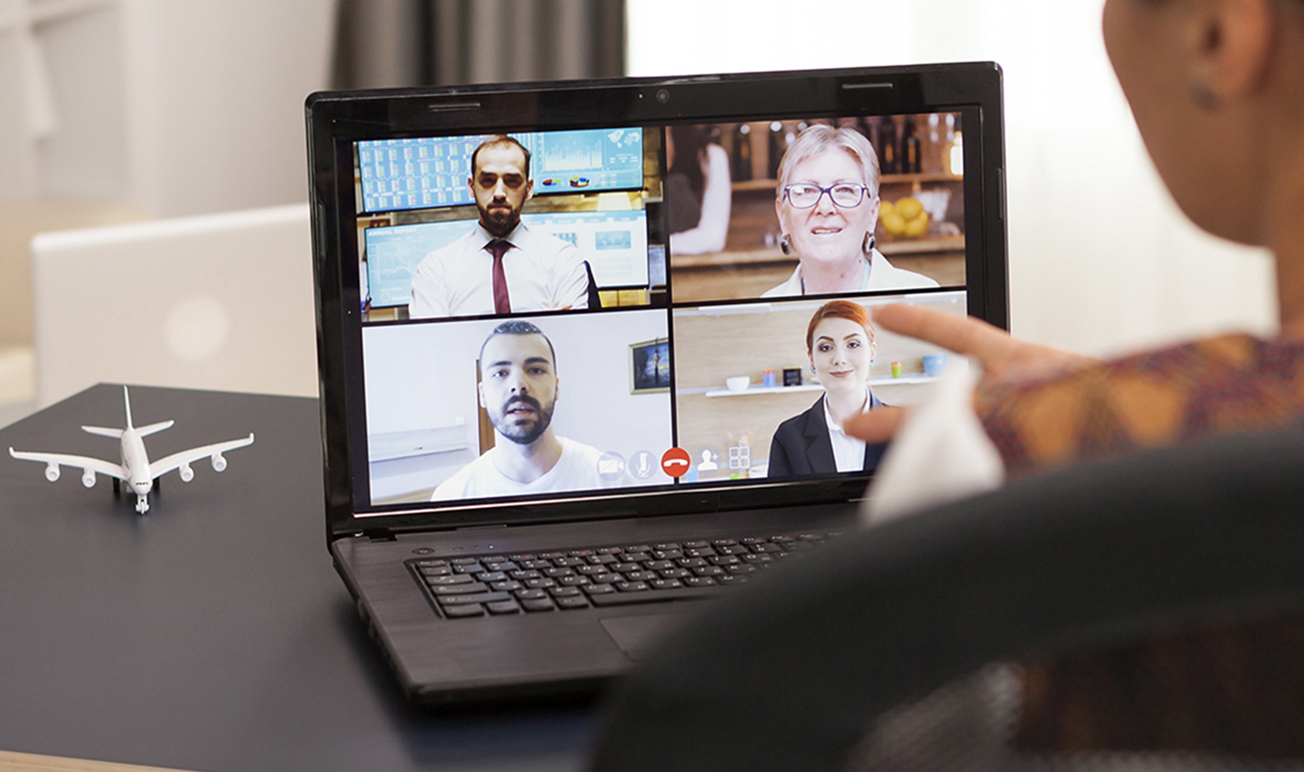 There are many advantages to taking your events online including:
Can be easier to organise (people's diaries/times/dates)
Much more cost effective (no travel costs/venues/catering/speaker travel etc.)
Can engage the audience even more than a live event, with the right tools and software
Are shorter and less time consuming
Will give you, your brand and your event a much wider audience and higher profile online
We can help with all aspects of your virtual event including planning & co-ordination, researching and presenting suitable event software technology, event production, event promotion and sales.