About Leigh Gillen Events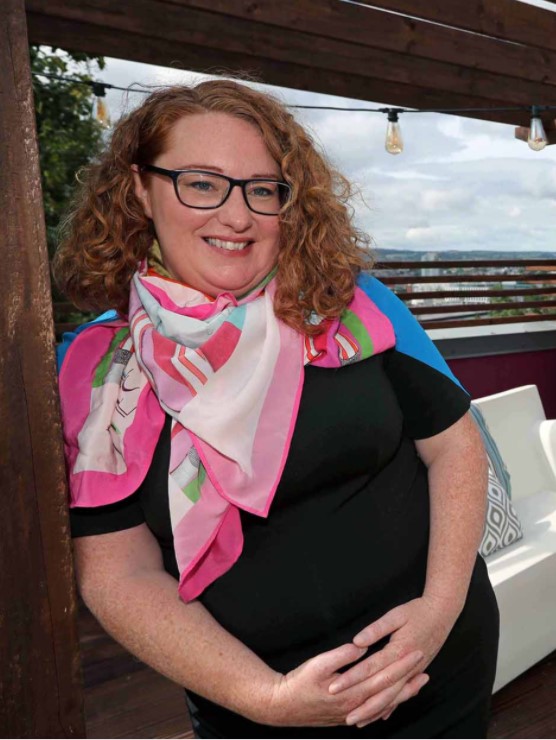 Leigh Gillen Events was established in July 2018, set up by Leigh Gillen. Leigh has 20 years experience in the Corporate Events world, having planned and executed hundreds of events for companies and clients including the creation and delivery of an extensive calendar of Cork Chamber Events for 12 years.
Since our establishment in 2018, we are proud to have worked with a stellar list of clients, who are as passionate about quality events as we are. We will always give the most practical and realistic advice so that you have a clear picture of how the process will work, how we will keep you in the loop, how we'll mark each milestone and continuously push for high quality from all suppliers and stakeholders.
We work very hard to bring a level of professionalism and expertise to your event planning process, whether you just need a consultation and a teasing out of what the event might look like or you want us to be with you throughout the entire process, including the delivery on the day. You won't have to worry about a single detail, you're in good hands with us.
Like many other companies in the wake of the Covid-19 crisis, we have pivoted our business to reflect the need for high quality virtual events, as well as providing moderation and MC services for organisations that want to professionalise their online events and meetings.
Events are an important investment for clients – both financially and reputationally, so we will be like a member of your extended team, ensuring that your brand is protected, as well as your relationships with your clients and your audience.
After many years in the business, we have strong and well-established relationships with a large number of venues, hotels, AV companies, videographers, photographers, caterers and event hire companies and will liaise directly with them on your behalf to ensure your event runs seamlessly and professionally.