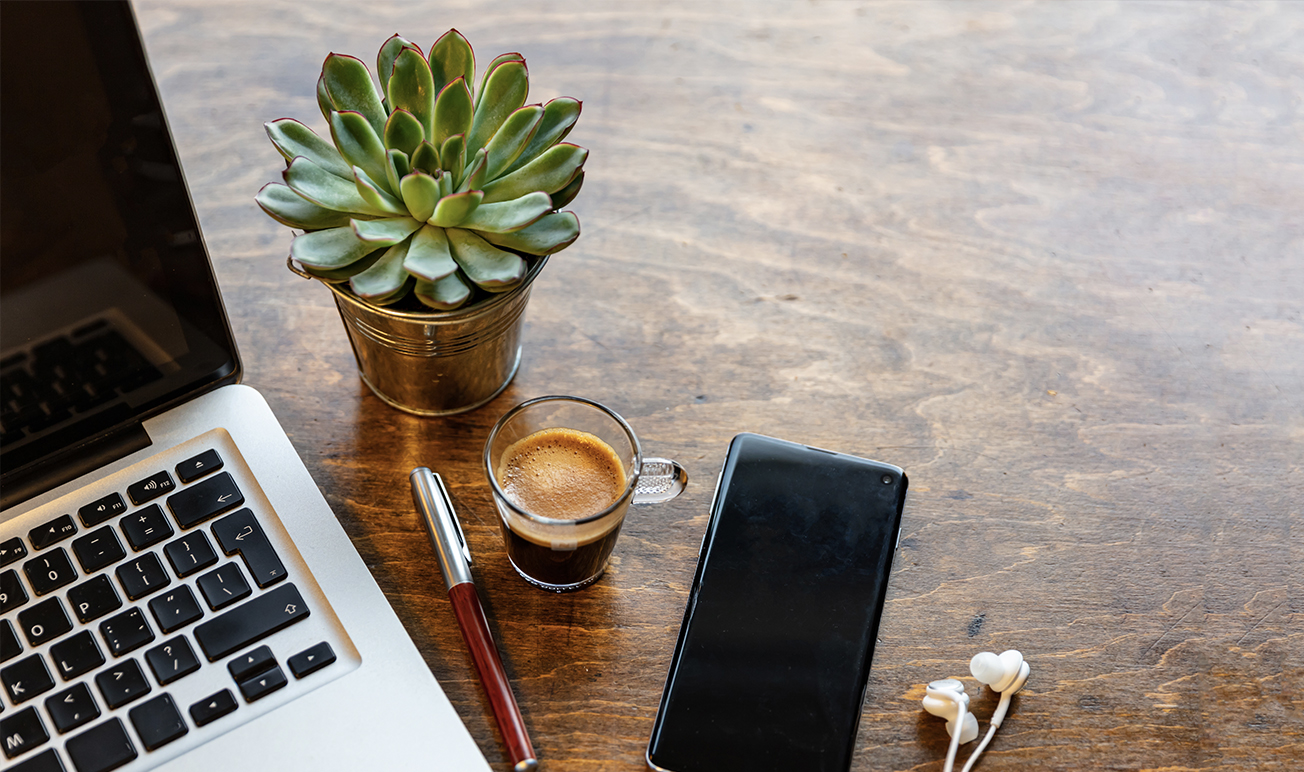 Event Management Consultancy
Do you have a vision with no detail? A goal with no discernible path? With over 20 years experience creating, designing & executing important corporate events, we can help you to turn your event vision into a successful reality.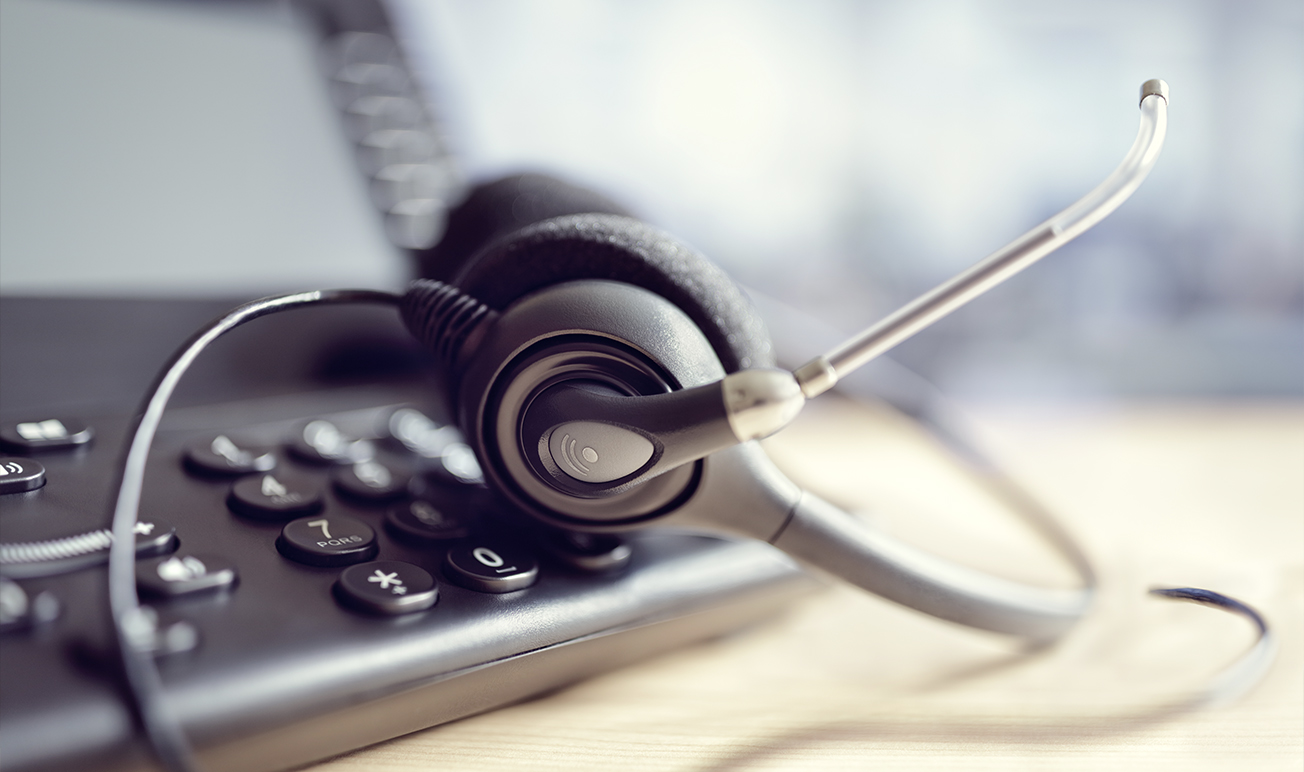 Elevate your Online Event with a professional approach. For the Online Moderation service, we will host and MC the entire event for you. This includes opening the event, introducing speakers, facilitating panel discussions, managing audience Q&A and closing.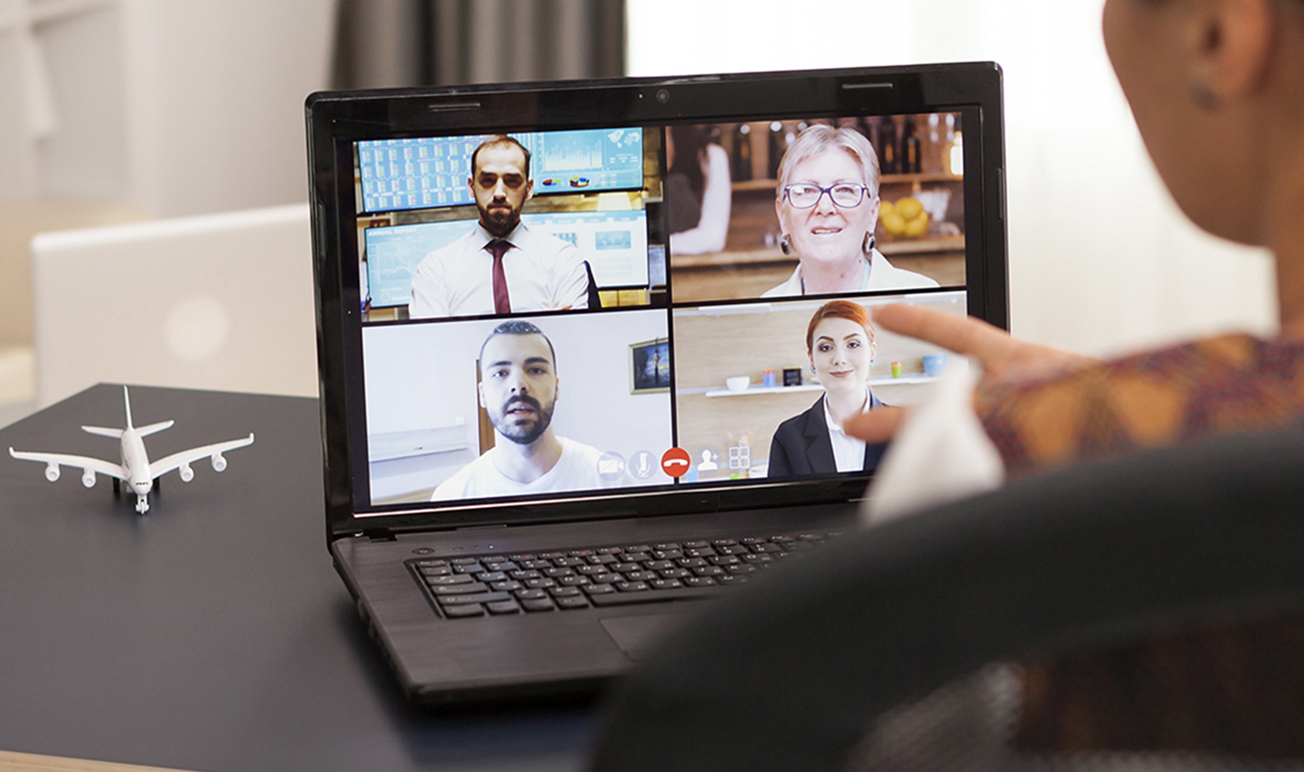 Virtual Events can be impactful, engaging and can give you a much larger reach when done professionally. As the world has changed over the Covid-19 crisis, we have seen an upsurge in virtual events and, in turn, some fantastic strides in the software solutions you can use on which to host your event.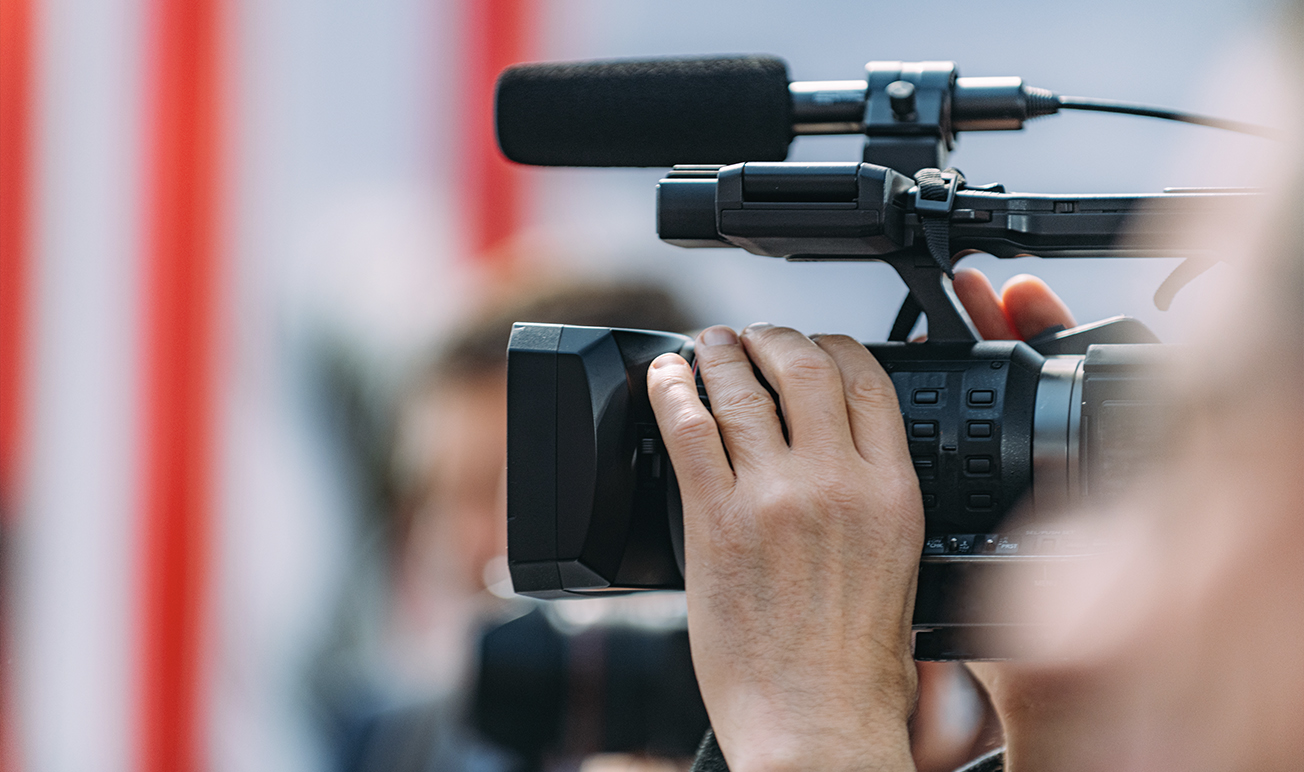 As the Covid19 restrictions ease over the next few months, now is the time to start getting your dates in the diary, planning your important event for end of this year/early next year. We will help you find the right venue, ensure you have the right information and safety guidelines for your guests and work with the venue and suppliers to ensure a safe and enjoyable experience for all.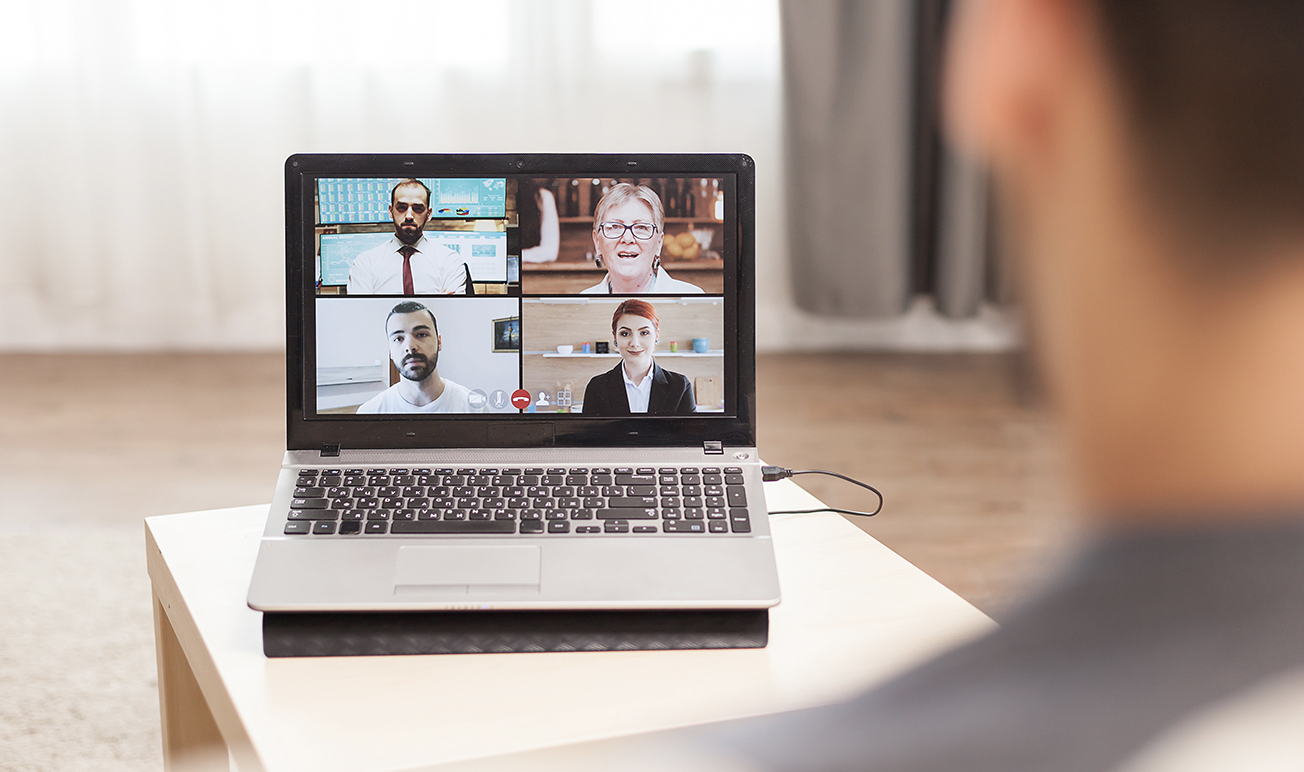 Event Management Webinars
Do you run many internal events during the year and find that you are always training and re-training your team to run your events in a best-practice way? We can design and deliver bespoke webinars or in-house training to your team, so that you can include this best practice approach in your induction of new team members.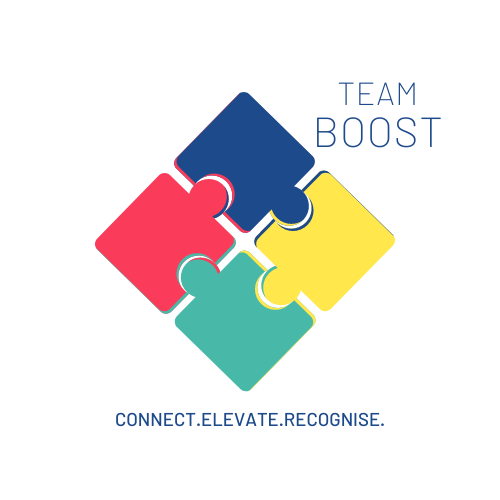 Team Boost is a half day event tailored for your team, helping your team to reconnect with the organisation, with each other and also have a bit of light hearted fun as a reward for their hard work.  Team Boost is there to solve the problem of disparate, remote and disconnected teams, who are often missing vital social interactions and are feeling less engaged with their teammates and with the company.