Team Boost is an innovation of Leigh Gillen from Leigh Gillen Events and Dave A. Barry from Conexion.ie. With over 40 years of combined experience, both Dave and Leigh have a wealth of business and consultancy knowledge and are leaders in their respective fields of HR/People and Event Management Solutions.
Team Boost is a people-centric solution for organisations looking to help their teams feel more invested in the organisation's strategic direction, more connected to each other as members of the same team, as well as incorporating fun elements of Team Building all done in a virtual and safe environment. Team Boost is a practical wellbeing tool, reconnecting and revitalising your team, helping them to not only adapt, but also flourish. We do this through tailored online events comprised of interactive team sessions, introductory self-awareness workshops and fun activities for all personality types, with tangible outcomes.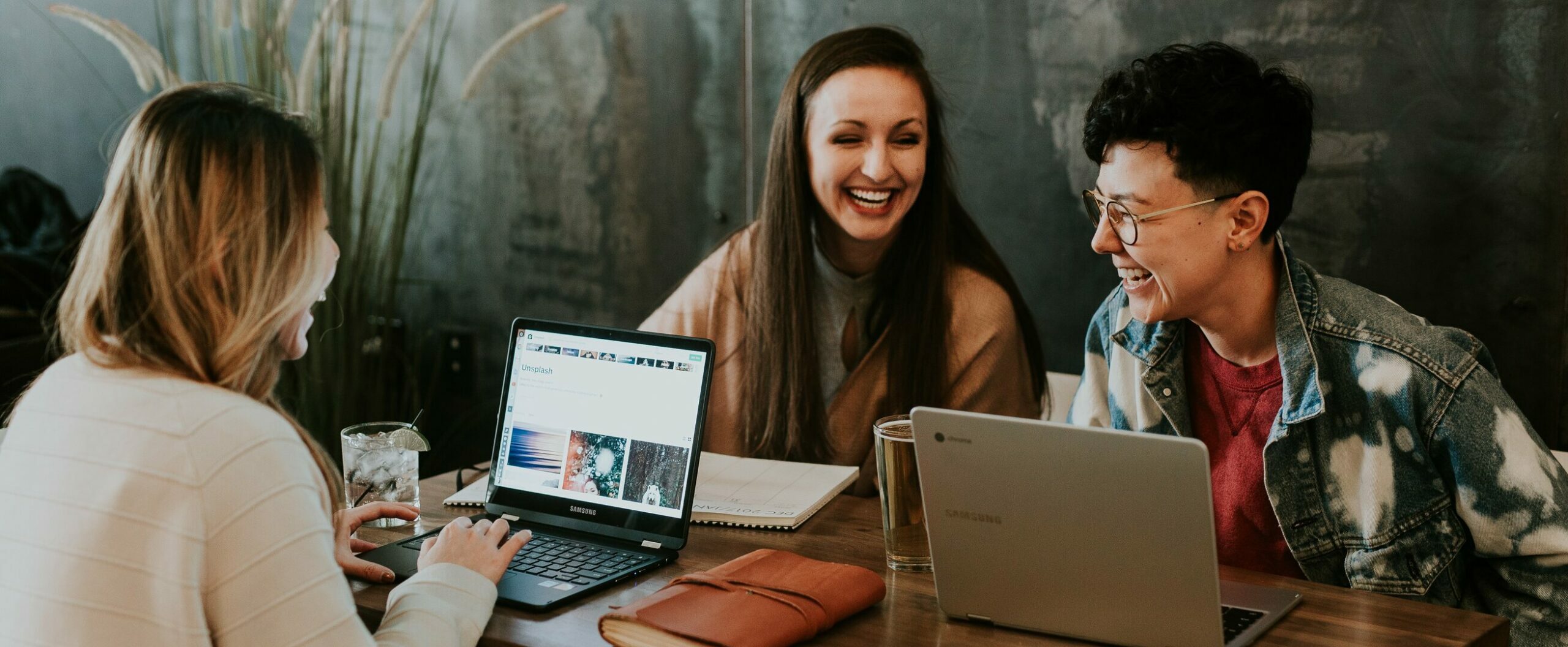 Leigh Gillen
Leigh has worked in the corporate world providing the highest quality of events for over 20 years. Leigh Gillen Events is proud to produce Team Boost, which will bring you a ready-made package to help your team to reconnect while working remotely.
Dave A. Barry
Following 20+ years' HR and leadership across Eli Lilly,Trend Micro and more, Dave established Conexion.ie in 2018. An organisational HR consultancy that connects culture, strategy and people for happier high performance, include workshops, masterclasses, and ongoing client support.
The Opportunity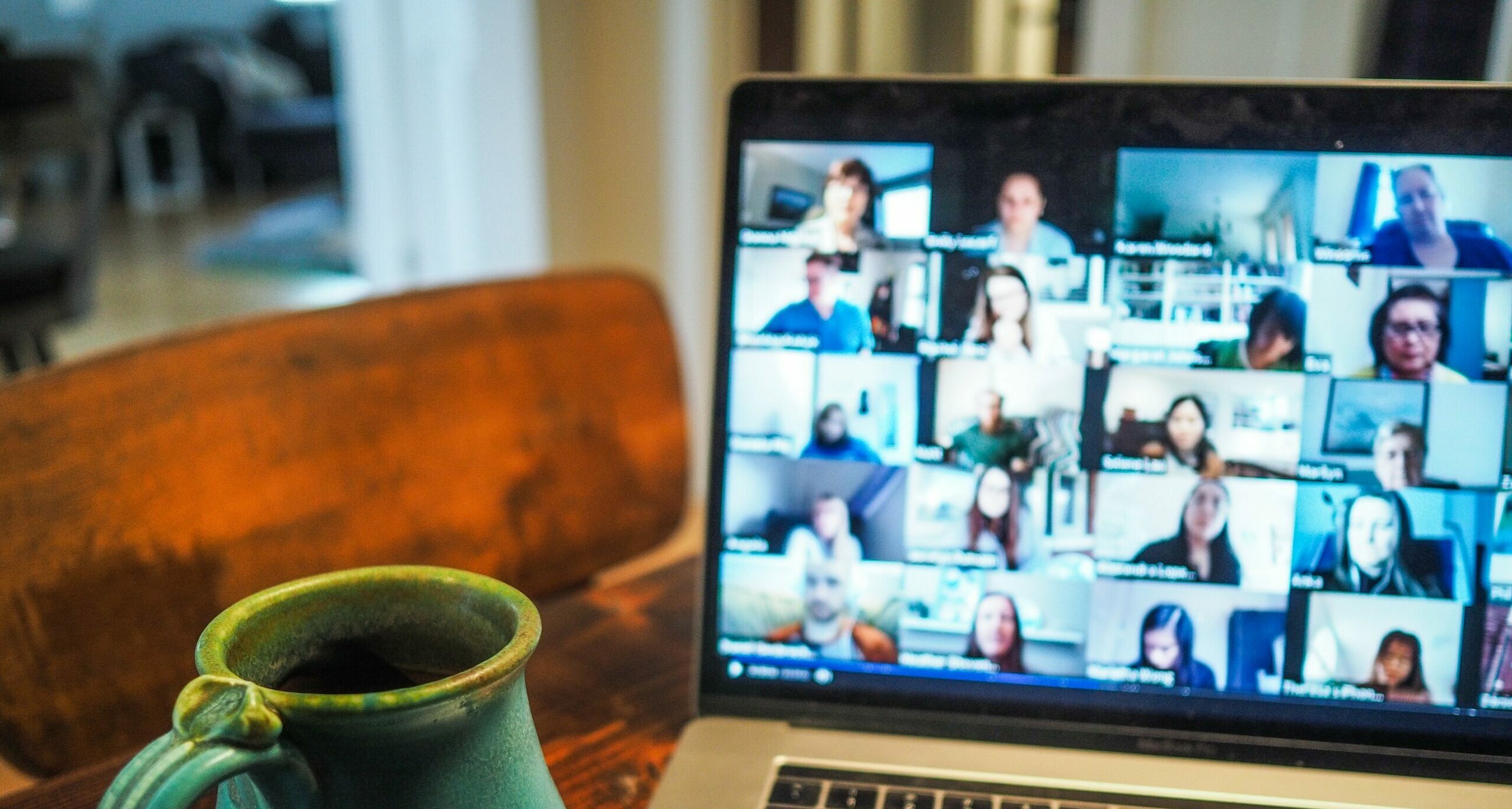 In continued COVID-19 times, teams across the world are feeling disconnected, remote, and often isolated. Here in Ireland, a recent University of Limerick Kemmy Business School research initiative reported that 40% of employee respondents were feeling organisationally disconnected and 51% were feeling less team connected, and related CIPD (Chartered Institute of Personnel and Development) wellbeing data exists for Ireland, UK and beyond.
At a local and national level, this problem is manifesting itself with productivity levels getting higher but morale getting lower and continuing to plummet. Team members are losing that connection with each other, with video calls and team meetings being more "transactional" in nature, leaving little room for social niceties and definitely a loss of connection to the organisation and it's vision.
The Solution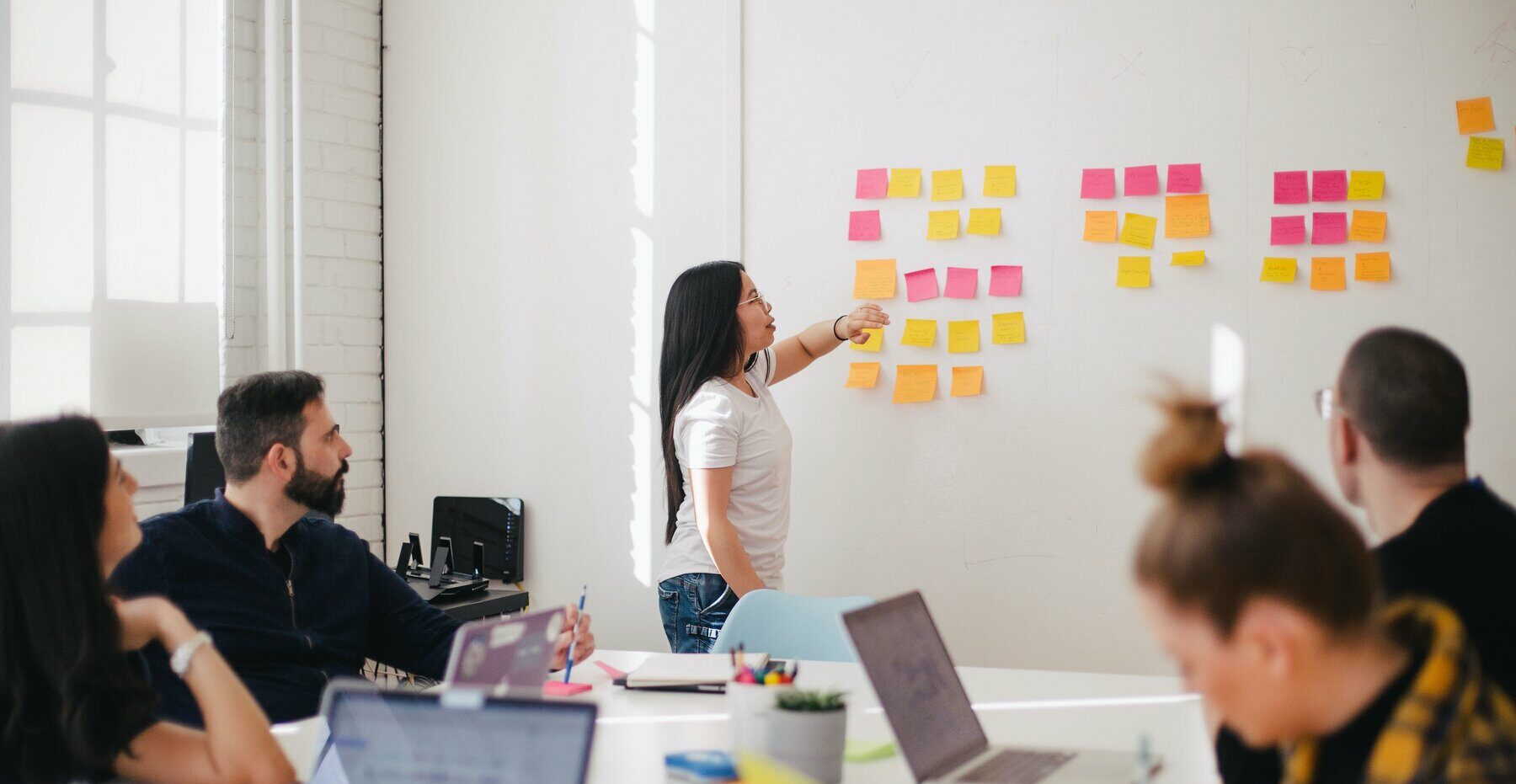 Team Boost meets an organisational and individual need. Organisations want their teams to feel valued and invested in the company's future, individuals want to see their contribution to their teams and what gives them work satisfaction and everyone needs to let their hair down and have a bit of fun these days!
The Big Picture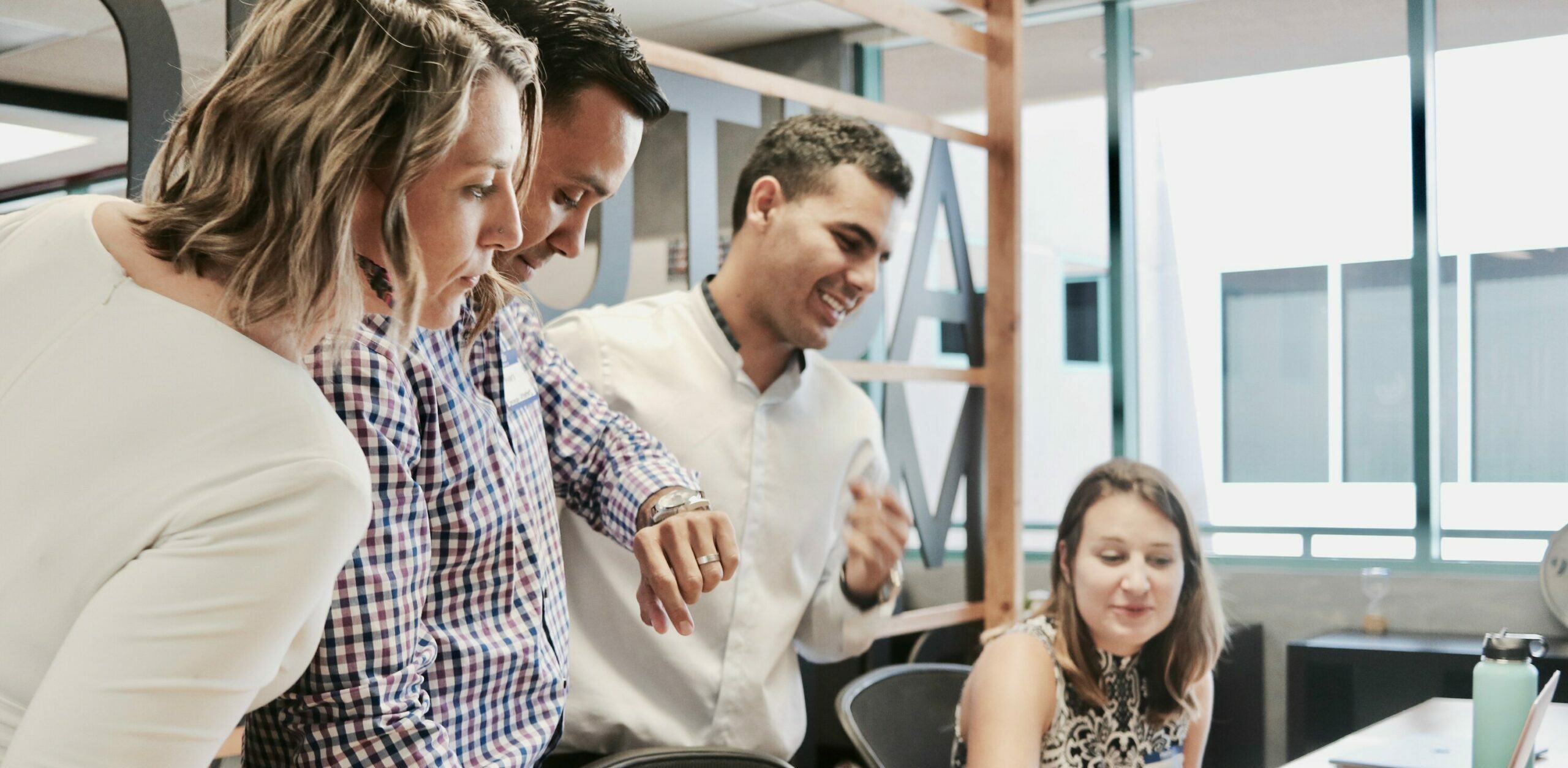 To keep moving forward, we must look back. From an organisational perspective, how has this year impacted on who we are, where we're heading and what it's like to work here?
The Big Picture is an interactive team session focused on one of the following –
Culture OR Strategy OR People. What has gone well? What could have gone differently? What do we particularly need to keep an eye on going forward?
Culture
A review of the organisation in the past year in terms of company vision, mission & purpose, as well as values perspectives.
Strategy
A review of the organisation's annual Commercial, Customer and Talent goals, as well as current thoughts on the next 12 months.
People
A review of this year's Team Communication, Development and Management
Me and My Team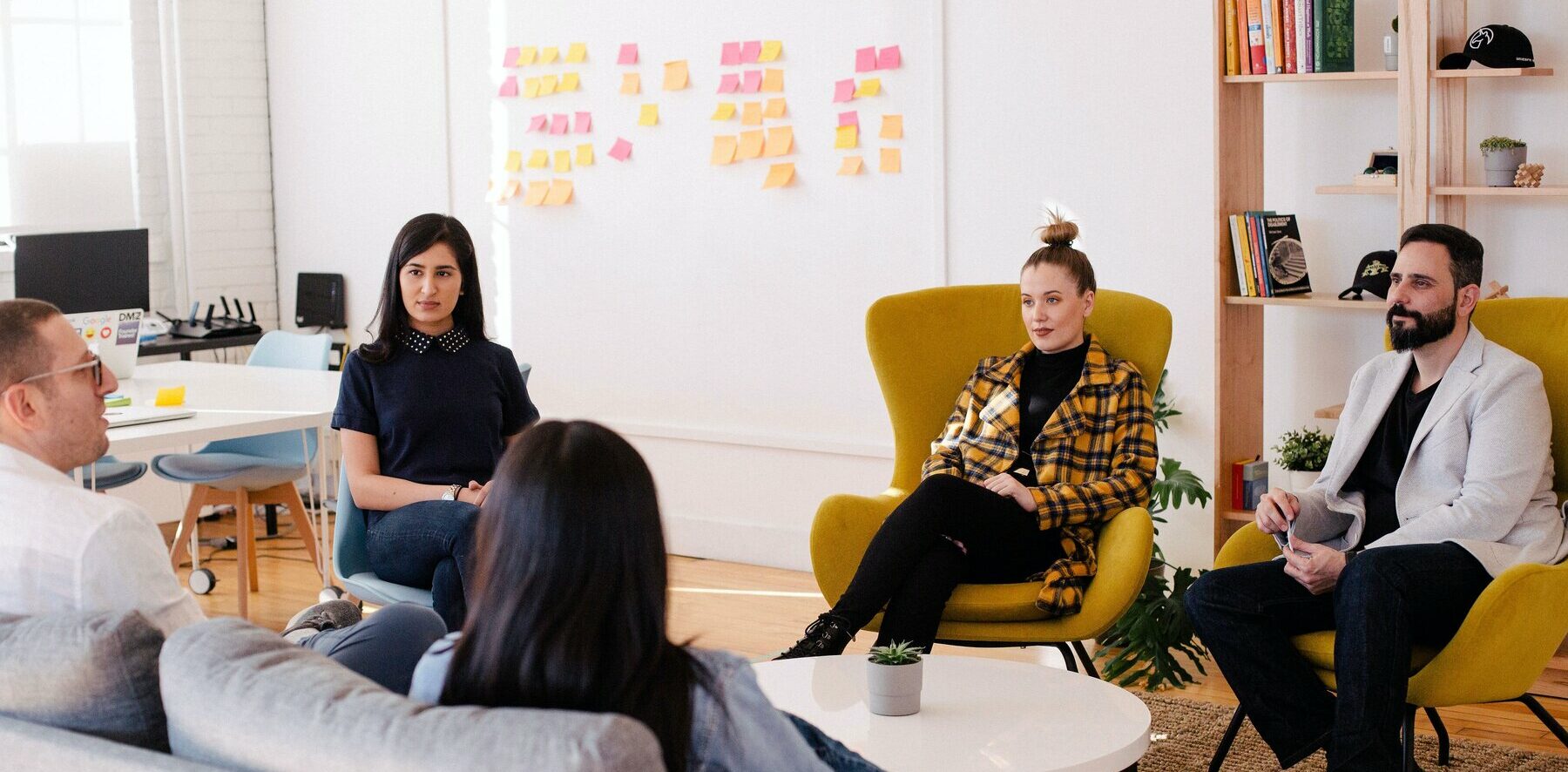 The more aware we are of both ourselves and others, the more effectively we can work together, particularly as a lot of us are now operating remotely from each other and the workplace. With deeper insight into personality types and emotional intelligence, what type of dial-ups or dial-downs might be required for going forward?
Me and My Team is an interactive team workshop, introducing either Myers Briggs Type Indicator (MBTI) or Emotional Intelligence. You and your Team may go on to explore deeper team member assessments after these initial assessments.
Lighten The Mood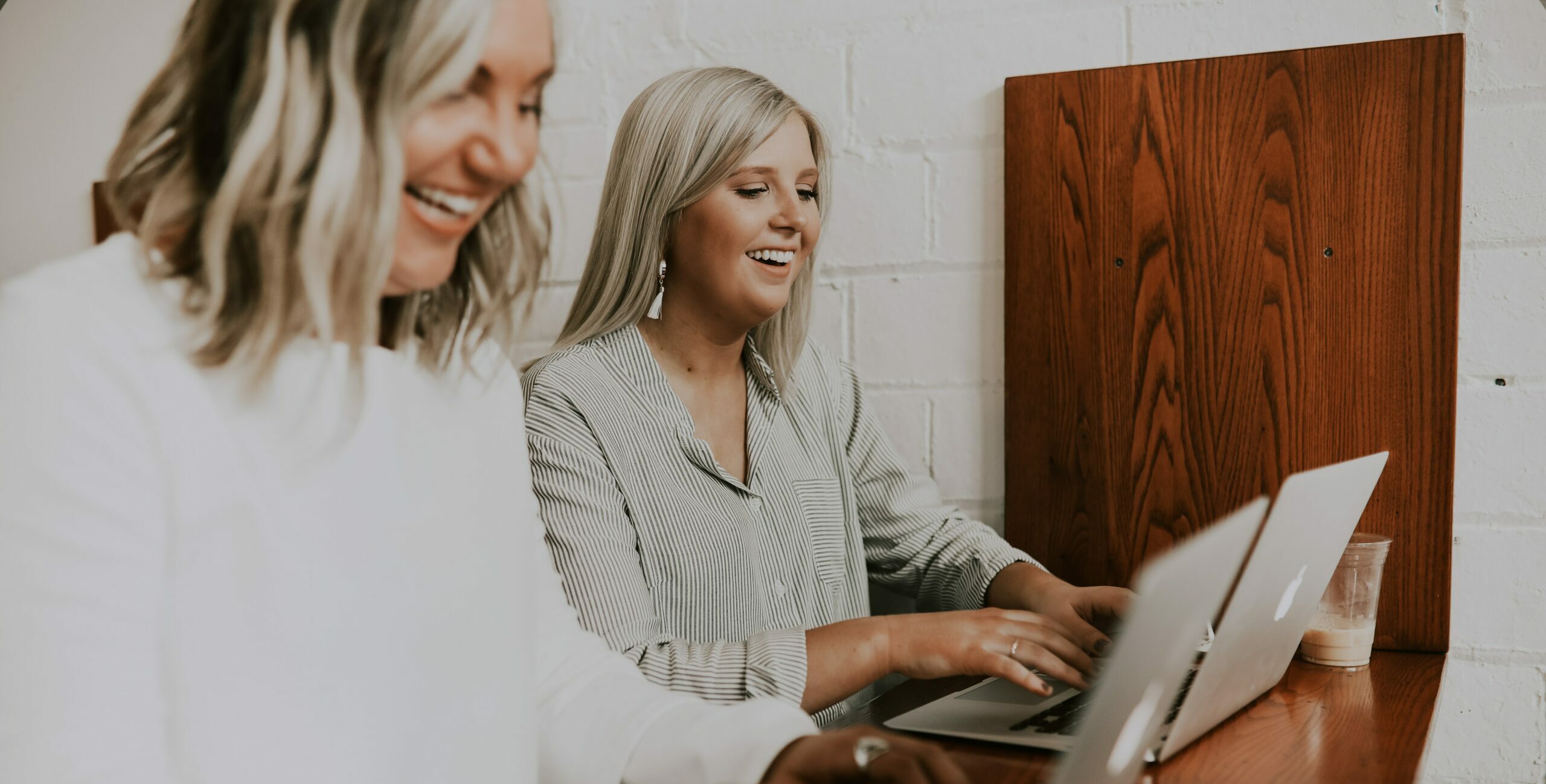 And now after all your hard work, it's time to let the hair down, blow off some steam and have some serious fun with your teammates! Among other things, fun is undoubtedly what is seriously missing from our lives right now. You can choose from a variety of different options with varying time limits, and complete your Team Boost on a lighter note!
Benefits
For the Organisation
'Big-picture' connection or reconnection
Review of this year for key lessons learned
Looking ahead to next year
Talent development focus
Team self-awareness
Tangible positive impact on staff wellbeing
For the Individual
Team connection or reconnection
Improvements in ways-of-working for going forward
Team development focus
Individual self-awareness
Tangible positive impact on individual wellbeing
Some sociable fun!
CONNECT WITH US
If you are looking for a way to connect, elevate and recognise your team, please talk to us today about bringing Team Boost into your organisation.
Team Boost is ordinarily suited to teams no larger than 15 at a time.  If you'd like to do Team Boost on a larger scale, we can tailor it for your specific team needs.
TEAM BOOST ASSOCIATES
We partner with quality, trusted service providers to ensure the Team Boost experience is an unforgettable one delivered to the highest standards.
COLETTE QUINN / REAL INSIGHTS
Subsequent to consumer insight and market research roles in Musgrave Limited, Vodafone Ireland et al, Colette established Real Insights in 2004. An end-to-end insights consultancy providing research, strategy, and consulting & mentoring client services, Colette and team are making business sharper.
AIDEEN SHANNON / FLEXISMART
With 20+ years' HR and coaching experience from Pfizer, Trend Micro and more, Aideen established FlexiSmart in 2017, providing executive coaching, career management & transition, and psychometric services. Aideen is a QQI certified coach, and an IMI qualified MBTI practitioner.
ANNE MARIE CROWLEY / CROWLEY PERSONAL AND BUSINESS CHANGE
With a career in HR, T&D and learning spanning more than 30 years in both private and public sectors, Anne Marie is an accredited senior level coach (EMCC) and emotional intelligence practitioner (EQi.20) specialising in behavioural change coaching, training and facilitation for executives, teams and leaders. Current clients include VMware/Dell, Trend Micro, Novartis, and Irish Management Institute/University College Cork.
CELEBS ENTERTAINMENT
Celebs Entertainment is a Cork based company, with over 20 years experience in business, whose goal is to provide you with the best in class entertainment. Recent changes have given us an opportunity to look forward, boost morale & get people geared up for next year. As a Team Boost partner, Celebs will help you reward your team with a bit of light fun at the end of the day.
Testimonials
 "Leigh supported us at KPMG to deliver two excellent events in very close proximity. Leigh's experience, insight and attention to detail were invaluable both in the event planning and management stages. In addition, Leigh is a pleasure to work with nothing too big or small an ask"

Andrew Crowley / KPMG

"Leigh helped us deliver two major Smarttech247 conferences in Ireland. Leigh is friendly, helpful and felt like an extended member of our team. It was an absolute pleasure to collaborate with her on these projects. I would have no hesitation in recommending Leigh to plan your next event."

Raluca Saceanu / Smarttech247 

"We were delighted to partner with Dave on Culture, Strategy and People workshops, the outputs of which we are now rolling out to our people leaders. Though still early on this next-phase journey, after more than 50 years in operation, we are delighted with the 'connection' of new values, objectives, practices etc., and very excited re now implementing same"

Maxine Hyde / Ballymaloe Food 

"It has helped us to focus and reshape our mission and values moving forward and we will use this as a core theme when we are adding to the team. I highly recommend companies of all shapes and sizes go through this and can't recommend Dave and Conexion.ie enough"

Cathal Doorley / Rezoomo
Our History
Below are just some of the organisations that we are proud to have worked with.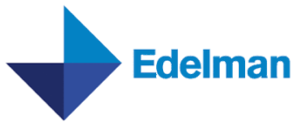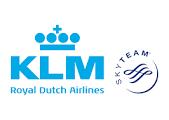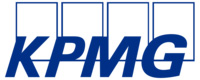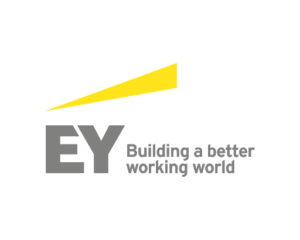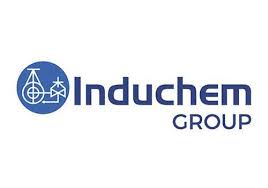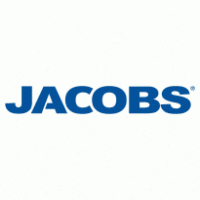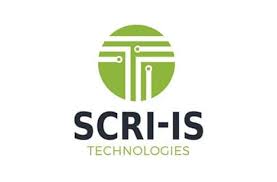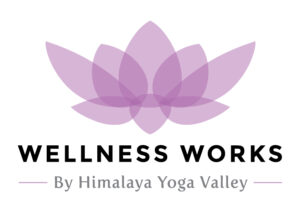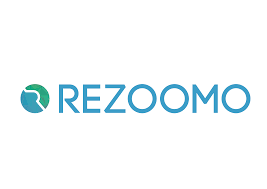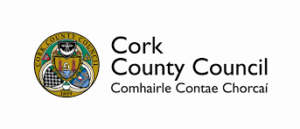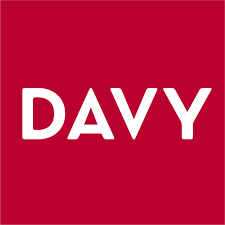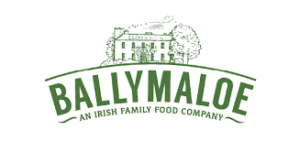 We are on hand to help you design the perfect package for your team. Please CONTACT US TODAY to talk about starting your Team Boost journey.